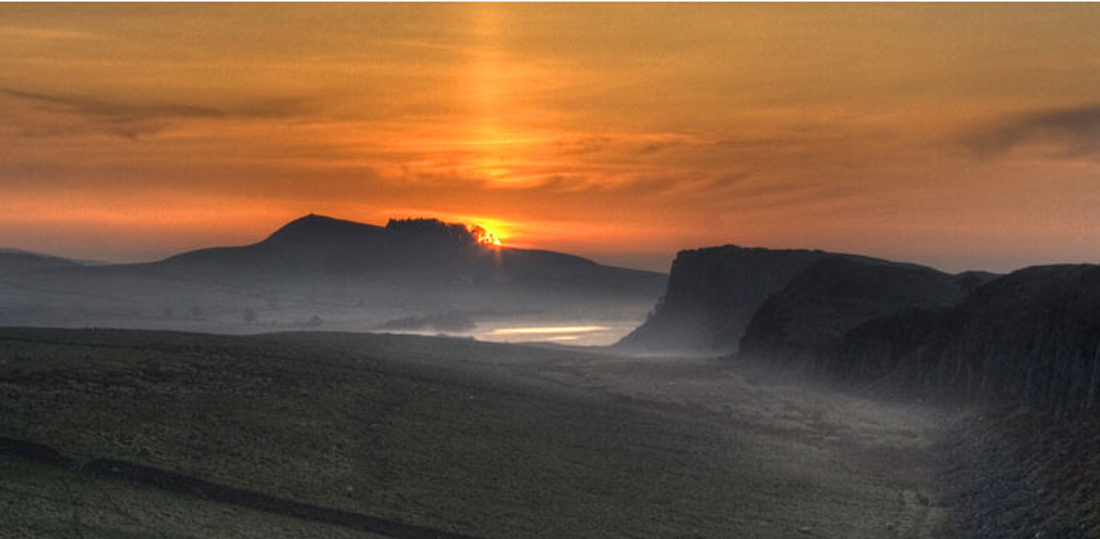 Consultancy
Through our interaction with existing and new clients we often get asked to provide support in a range of areas.
In order to satisfy this demand we have expanded our range of services to include the following:
Undertaking First Aid Needs Assessments.

General health & safety advice and guidance.

Preparation of Emergency Response Plans for outdoor workers.

Design & production of technical training and emergency response resources.

Design and delivery of corporate social responsibility projects.
Our involvement can range from simple one off assistance to the design and implementation of large projects.